An automatic line of lavash with a capacity of 200 kg/h was produced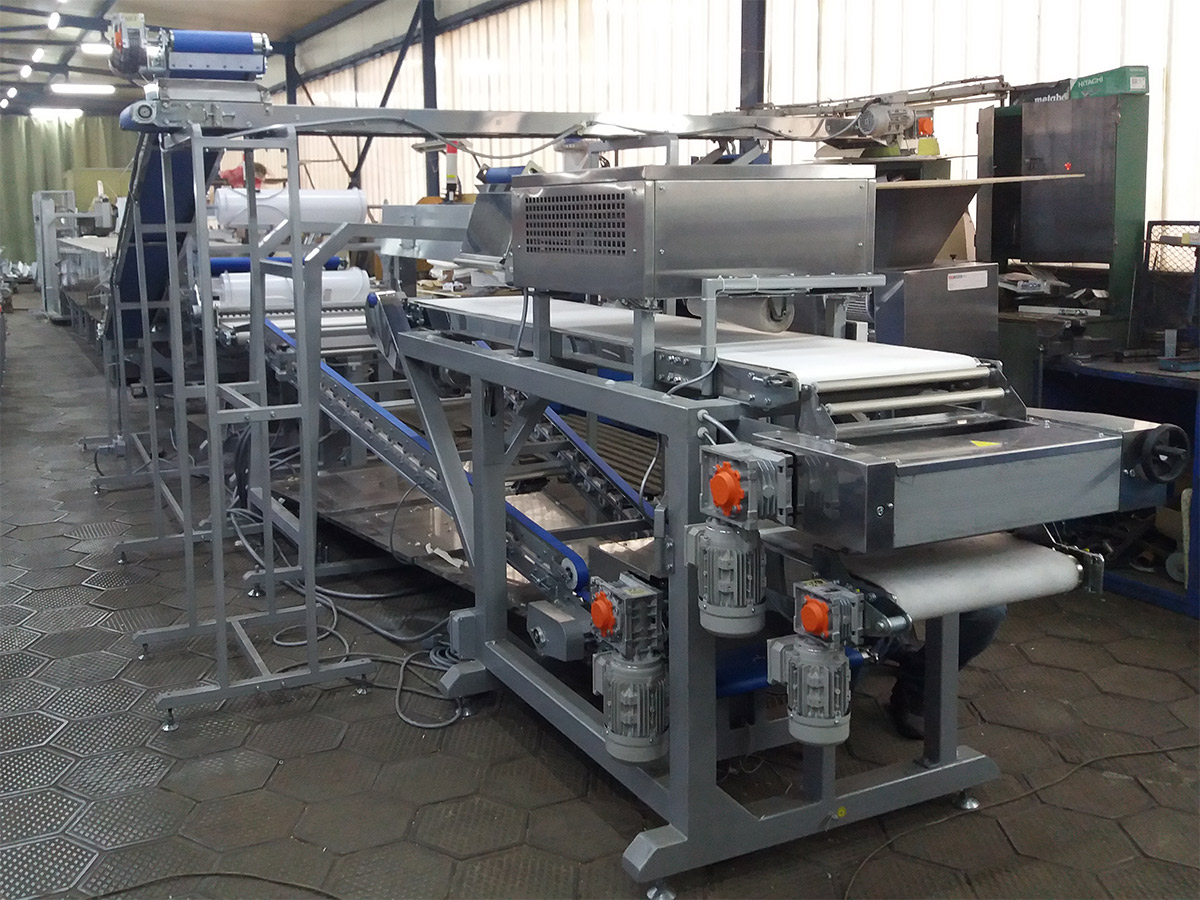 High-performance line for the lavash production with output volumes of more than 2000 units/h was sent to a foreign client.

In the face of increased competition on the lavash market, an important issue is the reduction in the cost of the finished product while maintaining its high quality.

This requires the equipment with increased economic efficiency. The easiest way to increase it is to use more high-performance equipment, which allows you to reduce the cost of one product.

In small regions of the population, the most optimal choice is line of lavash production with a capacity of 200 kg/h. The use of such line allows you to double the output of lavash compared with standard lines. At the same time, the number of employees does not increase, and energy consumption grows only one and a half times.