UTF GROUP automatic lavash line for Sweden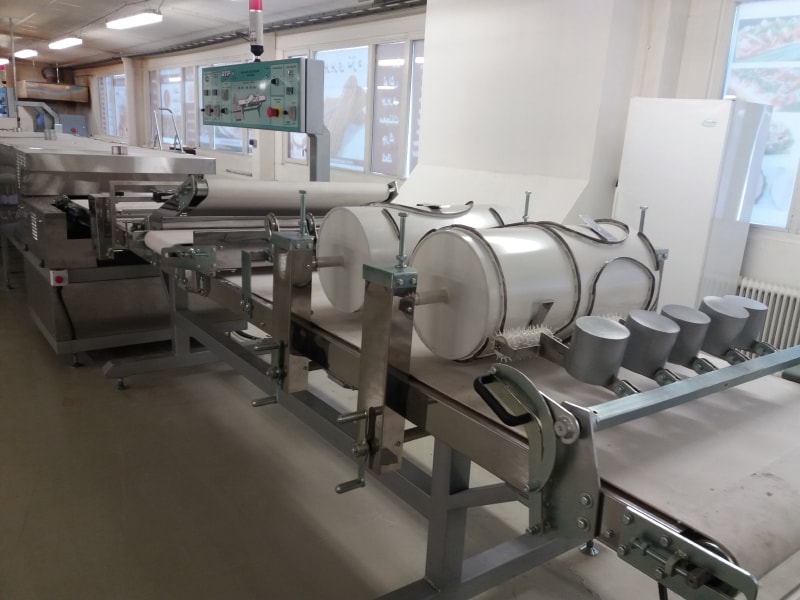 Certified by European standards equipment, unique technologies in the field of lavash production and excellent product quality allowed UTF GROUP to become the main supplier of equipment for the release of Armenian lavash in the EU countries.

Every year, more and more UTF GROUP lines familiarize Europeans with this excellent product of Armenian cuisine.

In January 2020, the UTF GROUP shipped an automatic line for the production of lavash to Sweden. This line allows you to produce over 1000 units of lavash per hour. CE certificate guarantees compliance of equipment and manufactured product with European requirements.

Automation of the lavash preparation process allows to ensure a large volume of production and at the same time reduce the number of employees to a minimum, which guarantees low cost of the finished product and high profitability of the business.