lavash production line was launched in Ukraine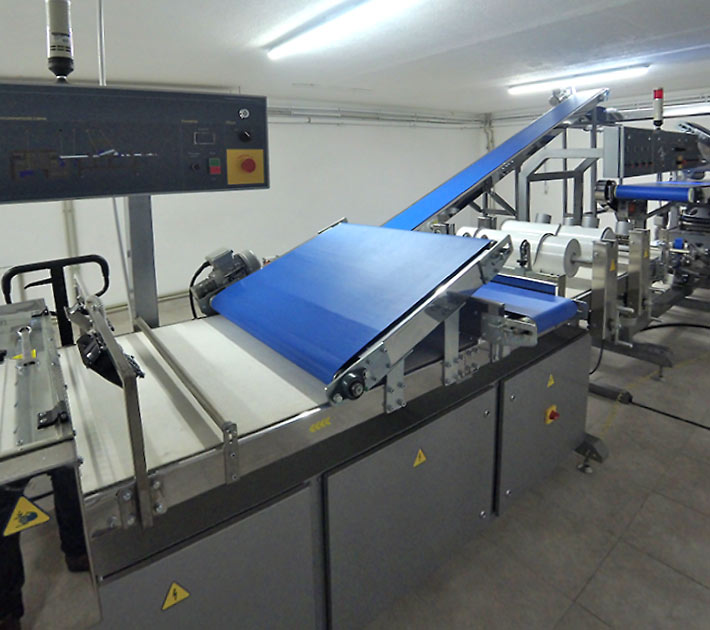 A new line for the lavash production was launched near Kharkov city.
The automatic line of Armenian lavash with a capacity of 100 kg / h was started its work on the production site of KPF Roma company.
UTF GROUP lines are the best equipment for the production of Armenian lavash in the world.
The purchase of the UTF GROUP lavash line by KPF Roma was another proof of this fact. Previously, this company used an automatic line of foreign production to produce lavash, but with the expansion of production, the choice fell on UTF GROUP equipment.