UTF-GROUP at the exhibition FoodTecIndia 2018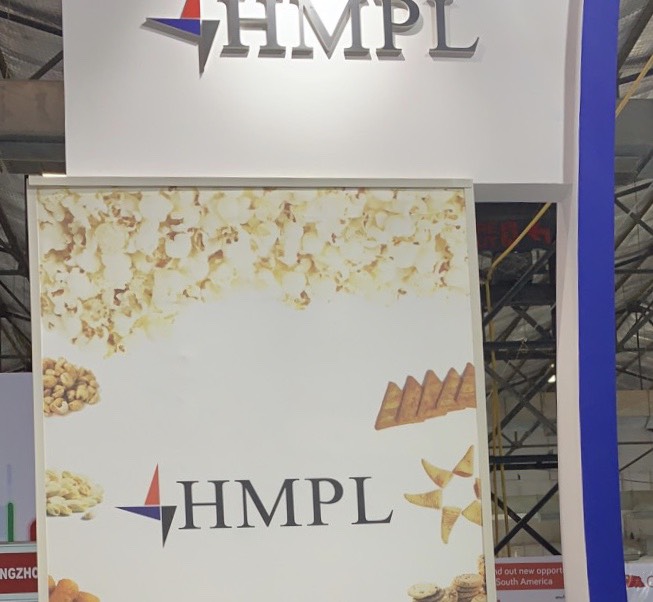 UTF-GROUP at the exhibition FoodTecIndia 2018
On September 27-29, 2018 UTF-GROUP for the fourth time took part in FoodTec India 2018 – India's largest exhibition of technologies for the food and beverage industry.
Equipment for the production of pasta, Indian national flatbreads, other types of flatbread, chips and other flour snackswas presented at the stand.
India is one of the key markets for UTF-GROUP, on its territory our company has implemented and continues to implement a large number of projects.
Our Indian partner HMPL HARGOPAL MACHINES is engaged in the promotion of our products in the Indian market and the servicing of the supplied equipment.
Agreat interest of the guests and exhibitors to our equipment, contracts concluded at the exhibition and the numerous business contacts were the result of the implementation of our company's long-term strategy aimed at securing and promoting the most promising market for food processing equipment manufacturers.
In March 2019, UTF-GROUP will take part in AAHAR 2019, one of the largest trade fairs in the Asian region in the Food & Hospitality industry