AUTOMATIC LINE OF THE BREAD STICK BLANKS FORMING FOR KAZAKHSTAN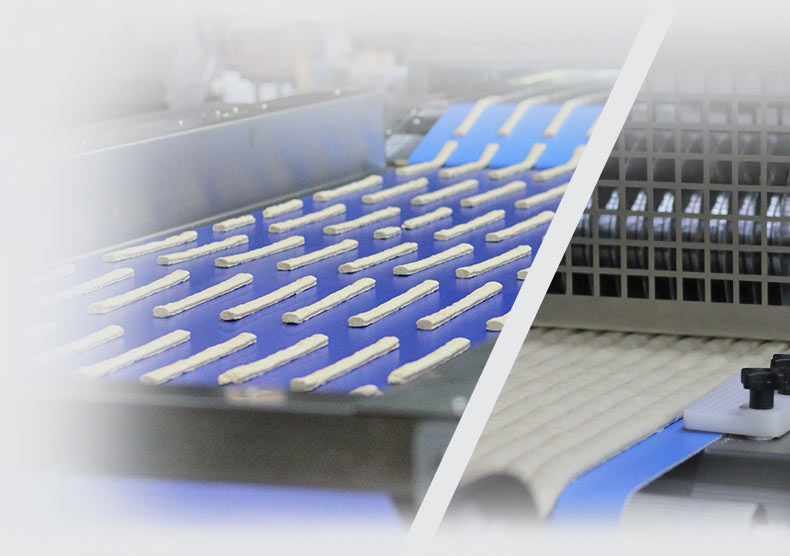 In 2023, a line for bread stick blanks forming with capacity of 200 kg/h was delivered to Kazakhstan.
The line automatically forms dough ropes, cuts them into blanks and lays them on baking sheets. Thickness and length of the blanks are adjustable.